Catering and Eating Out in Herefordshire and the Wye Valley
The produce in Herefordshire is both delicious and fresh. The quality is second to none.  Herefordshire and the Wye Valley are well served by farmers markets and local producers selling from their farms – all of which are worth a visit.
---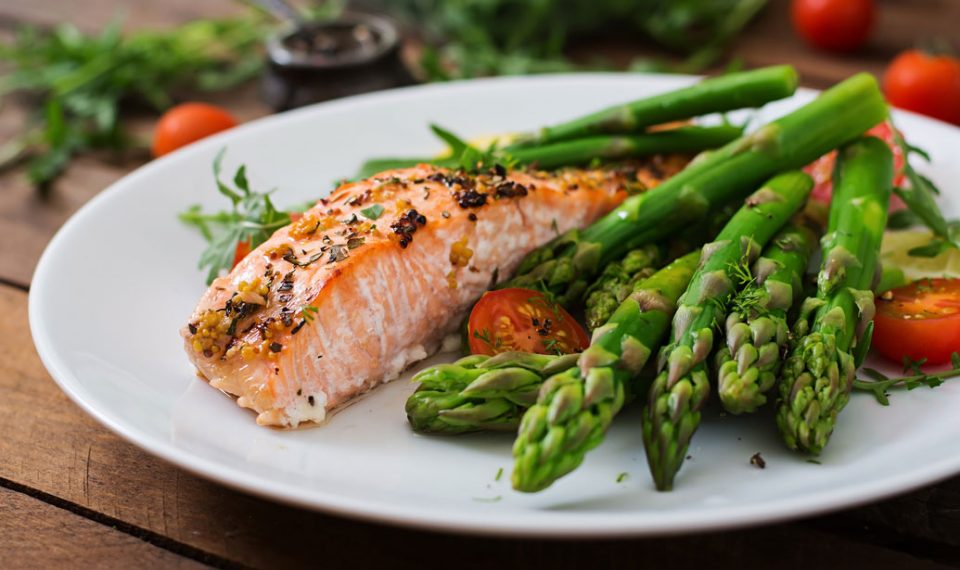 Outside caterers who can deliver to Monnington House
We recommend you contact caterers as soon as your booking is confirmed.  Please let us know if you are instructing them.
Debbie Blagg
[email protected]
07748 788673
Debbie cooks regularly at Monnington House.  She lives in Herefordshire and uses local produce.  Debbie also will pre-prepare and deliver ready-made food for your convenience during your stay.
Hester Pendino
[email protected]
01981 510246  www.cwmclydcatering.co.uk
Hester runs a small catering firm and in particular produces very good patisserie.  She has previously cooked for guests, including a party who took the house for Easter week to celebrate their 50th wedding anniversary.  Our guests were thrilled with her work and attention to detail.
Emily Rose Cakes
www.emilyrosecakes.co.uk
07977 195390
Celebratory cakes which can be ordered in advanced and delivered to Monnington House.
---
Pubs (all within 20 minutes drive of Monnington House)
The Portway Inn is situated at the top of the lane about 1.4 miles from the house and is within 16 minutes walking distance. (Pack a torch if you plan to walk home at night).  Our guests regularly enjoy Steak Night on Friday nights and also the set Sunday Lunch which is great value.
The Tram at Eardisley produces good local food at excellent prices.  Mark and his wife Kerry are excellent hosts.  We ate there every week whilst we oversaw the 3 year building programme.  They are very welcoming of children. We continue to eat here regularly.  They accept dogs in the bar area.
The Stagg at Titley has a Michelin star and is well worth a visit for a special occasion.  It has bar and restaurant food.  There are also tables in the garden.  It is surprisingly good value and worth considering.
The Red Lion at Bredwardine is increasingly popular with guests and overlooks they Wye.  Good local produce is provided.   You can also pick up a ticket to fish on the Wye here.
---
Cafés
The River Café at Glasbury is a particular favourite.  It is situated next the the River Wye and you can watch the wildlife whilst you eat or drink.  It serves very good coffee and excellent fish and chips.
Shepherds Ice Cream Parlour in Hay on Wye produces 'the yummiest ice cream you'll ever taste' according to Jaqueline Wilson, childrens' author.
Takeaways
Lal Bagh (Indian) in Weobley 01544 31820
Jasmine House (Chinese) in Credenhill 01432 760945