Catering and Eating Out in Herefordshire and the Wye Valley
The produce in Herefordshire is delicious and fresh. The quality is superb. Herefordshire and Wye Valley are well served by farmers markets and farm shops.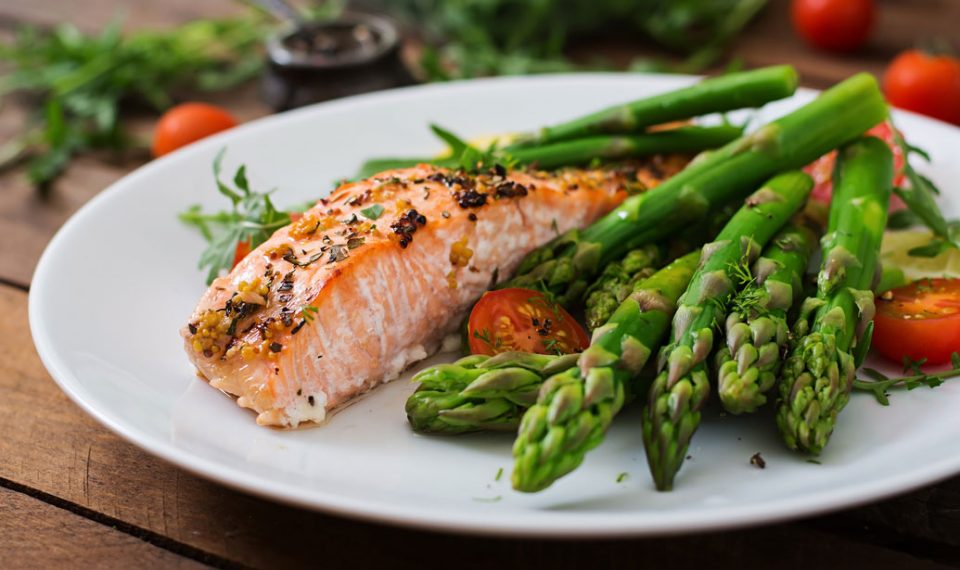 Outside Caterers
Debbie Blagg
Debbie cooks regularly at Monnington House.   She delivers fantastic locally produced food with great service.   Costs range from £25 – £35 ppph to supply and cook food, wash up and wait.  She can make a celebratory weekend away or a holiday even more special.
Emily Rose Cakes
Celebratory cakes can be pre ordered and delivered.
Please note we do not permit caterers who are not recognised by us to work on the property. 
---
Self-Catering
Oakchurch Farm Shop
This superb farm shop is 1.8 miles from the house. It is impressive and sells local meats, vegetables and fruits plus wines and beers, cakes, biscuits.   It has a good selection of ready made lasagnes, chicken pies, treacle tarts, etc.   For large numbers please contact them and pre order.
---
Pubs and cafés (within 20 minutes drive)
The Portway Inn
The Portway Inn is situated on the A438 at the top of the lane and is 16 minutes walk from the house. It welcomes dogs in the bar area.   Many guests book in for the set Sunday Lunch which is good value.
The New Inn at Staunton on Wye
A 40 minutes walk from the house thorough the farm.  It is a drinking pub and worth considering if doing a longer walk.
The Tram at Eardisley
Has good food, we eat here regularly. Dogs are welcome in the bar area. Book in advance for large groups
The Stagg at Titley
Has a Michelin star and is well worth a visit for a special occasion. It has bar and restaurant food. There are also tables in the garden.
The Old Black Lion
Situated in Hay on Wye and worth visiting if walking around the town.
The River Café at Glasbury
One of my favourites.   It has great food all day which you can enjoy whilst gazing at the fantastic River Wye.
Shepherds Ice Cream Parlour
in Hay on Wye produces excellent ice cream and is always a hit with the children.