Local activities near Monnington House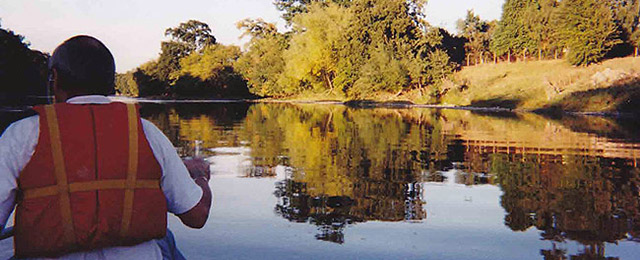 Canoeing on the River Wye
Canoeing is by far the most popular activity whilst staying at Monnington House.  Guests have gone to Glasbury and canoed down the Wye to Hay or gone to Hay and used the canoes, bikes and vespas at Pedals and Paddles.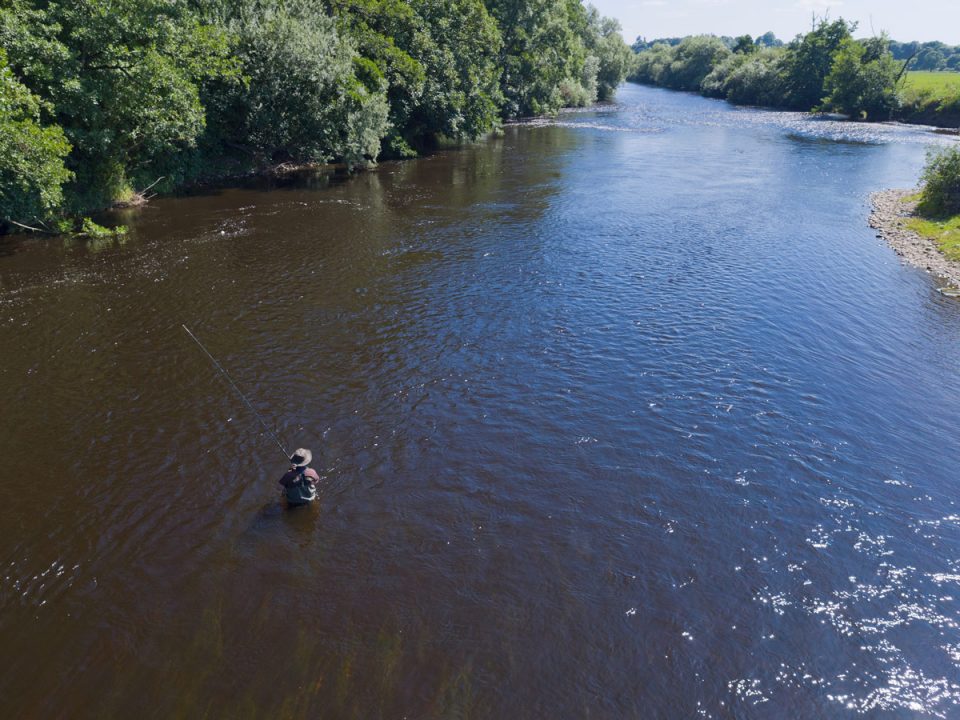 Fishing on the River Wye
Fishing on the Wye is within walking distance.
Bulmers Angling Club offer membership to everyone. You can apply to become a member and fish their beat of the Wye in Monnington on Wye or go to the Red Lion at Bredwardine and buy a day ticket and fish their 8 mile stretch of the Wye at Bredwardine.  See  http://www.bulmersanglingclub.co.uk​ for details.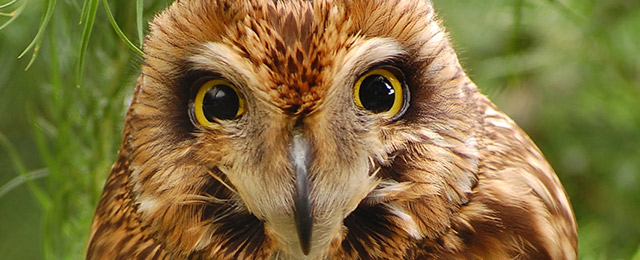 Getting up close to wildlife in Kington
Wildlife – for younger children, a trip to the Small Breed Centre at Kington is always popular.  A great place to see owls, red squirrels, pygmy goats and alpacas close up.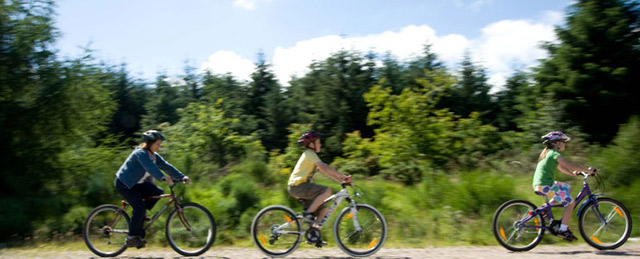 Mountain biking and cycling in the Wye Valley and Brecon Beacons
Mountain biking is popular in the Brecon Beacons – you could consider the Taff Trail. There is a purpose  built XC ride at Hopton Wood near Ludlow. Or try cycling the Herefordshire Cider Route. Bikes including E Bikes can be hired from Drovers Cycles in Hay on Wye.  They will deliver to the house.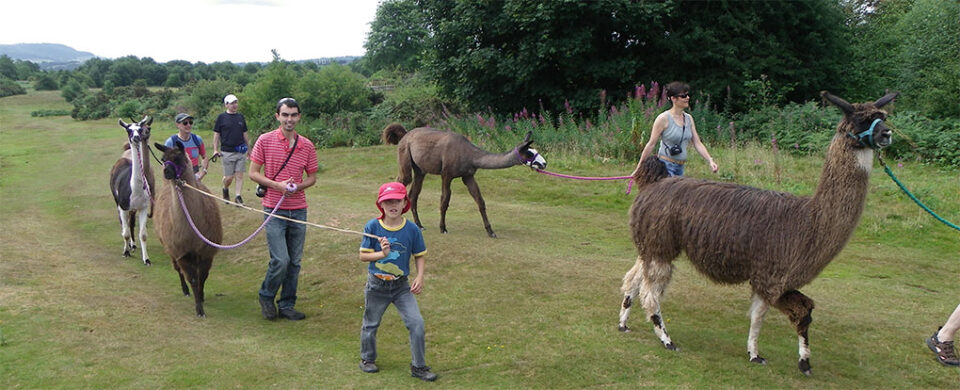 Llama trekking in Herefordshire
Guests are loving trekking with the Golden Valley llamas from Old King Street Farm.​ A wonderful day out for young and old as you trek through the beautiful Black Mountains in Herefordshire. This activity operates all year round. The llamas like to get out and about and need to be exercised!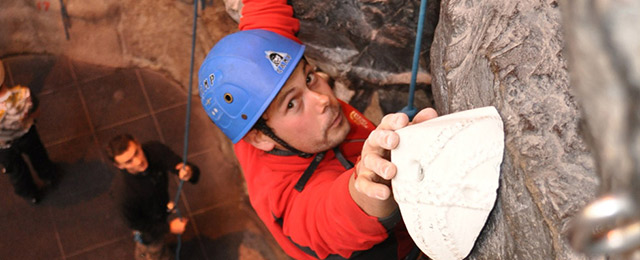 Wales' Premier Award-Winning Indoor and Outdoor training centre
For rainy days you could consider climbing at Llangorse in the nearby Brecon Beacons, which has an indoor and outdoor centre for rock climbing.  Suitable for beginners and the more experienced who like a challenge!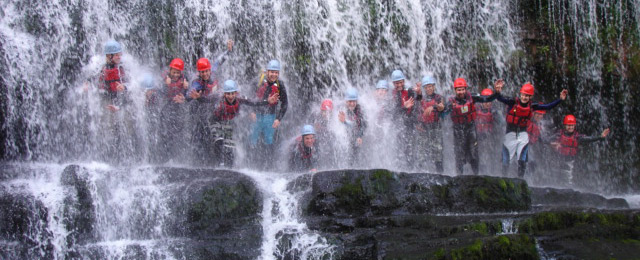 Caving, pot holing and gorge walking in the Wye Valley
For those wishing to pursue outdoor activities in the Wye Valley, Herefordshire and Brecon Beacons Life Changing Activities provides instruction on caving, pot holing, gorge walking, raft building, etc.
Walk the Wye Valley
For walkers, the Wye valley walk is the long distance footpath along the river Wye from its source to the sea. The Wye Walker provides shorter circular walks along the length of the Wye – and is for those of you who want to do some walking in the country near this beautiful river in shorter bursts, as and when you have time.
---
Explore The Hereford Mappa Mundi
The Mappa Mundi is in Hereford Cathedral and well worth a visit.
---
Help create a zero carbon world at The Centre for Alternative Technology
The Centre for Alternative Technology at Machynlleth has lots of activities for younger children and exhibitions about eco building and clean technologies for adults.
---
Catch at film in a tiny cinema in Hay On Wye
There is a small cinema at the back of Richard Booths Bookshop in Hay on Wye.  Book early!
---
Quad bike across Kingsland, Herefordshire
Quad biking is available at Quad Nation, Kentchurch. Come and explore this spectacular 175 acre woodland site which offers some of the very finest quad biking terrains.
---
Relax on a spa break at Holmer Park
Health and Beauty  Holmer Park and Spa in Hereford offers great treatments and good day packages. Its luxurious Health Club includes a state-of-the-art gym, fitness classes and 20-metre pool.
If you would like your hair doing or a beauty treatment then contact Pure Beauty in Eardisley on 01544 327526.
---