We have recently changed our soap supplier to Myddfai Trading Company, a social enterprise that offer luxury toiletries and gifts with a social conscience.  Monnington House and the Cider Mill will now be stocked with this luxury liquid soap and shower gel.  It is made over the border in Wales and we have chosen the range of Warm Ginger and it has a lovely scent.
The soaps are kind to our bodies and the environment. They are free from palm oil, SLS, SLES, Parabens and cruelty and are totally vegan.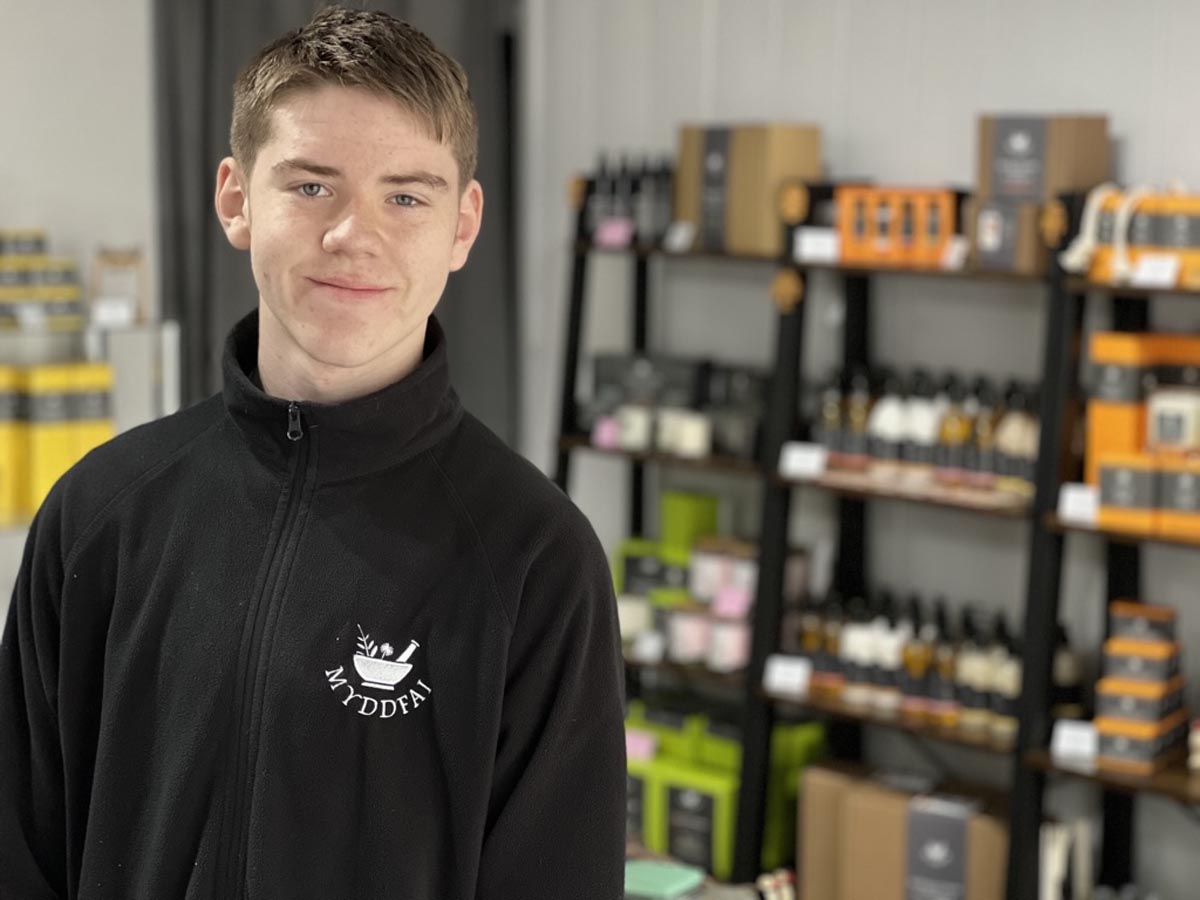 The social enterprise provide opportunities for vulnerable adults from the local community.   The team members from Myddfai gain work experience, social interaction and confidence in a safe and comfortable working environment.
"Myddfai is committed to offering luxury toiletries and gifts with a social conscience. We empower individuals, foster inclusivity, and reinvest in the community, transforming lives one product at a time. Our mission is to make a positive impact through meaningful work experiences and support for vulnerable individuals."